Electric Vehicles Get Set for Noise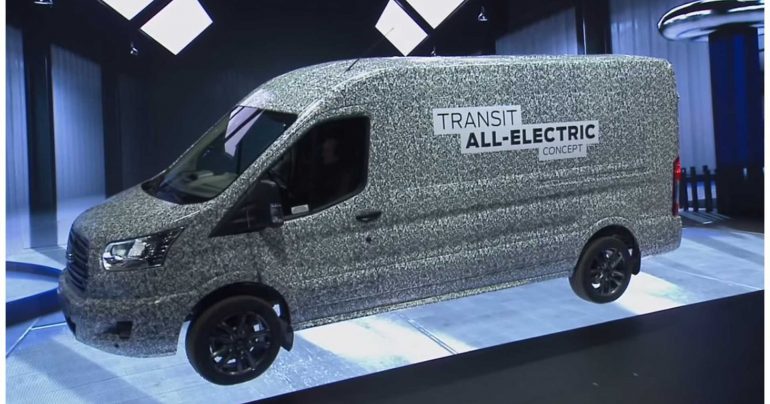 Greener cars and vans are on the up. In 2018, the number of new cars registered in the UK that are powered by alternative fuels went up by 22%, which is more than double the new petrol cars registered in the same period. But one thing that has always struck petrol heads is just how quiet electric vehicles are. In fact, the lack of noise has been listed as one of the biggest complaints about electric cars.
All that is about to change. A new EU rule that came into force on Monday 1st July will ensure that all new electric cars and vans will need to have an Acoustic Vehicle Alert System (AVAS) which sounds when a vehicle travels below 12mph or reverses. The noise will sound like a regular combustion engine, and every electric vehicle, hybrid and plug-in hybrid must be fitted with a similar device by 2021. The aim is to make electric vehicles easier to hear, especially for visually impaired pedestrians. The AVAS system will be fitted with a switch that means it can easily be turned on and off, however it must automatically be activated when started.
The new law has immediately been praised by the Royal National Institute of Blind people (RNIB), who Tweeted: "After years of campaigning on this issue, we welcome the new regulations." However, whilst there are clearly many positives to this new law, clearly some still aren't convinced. Questions have been asked about whether this move goes far enough, as the AVAS system can be turned off by the driver, and so could technically be disabled at any time. In addition, there is the issue about older electric vehicles that will not have such a system fitted, and therefore will still be difficult to detect. With the new law merely a few weeks old, it's hard to tell just how it will affect the electric and hybrid vehicle market.