A Guide to Towing: Large Van Towing Capacities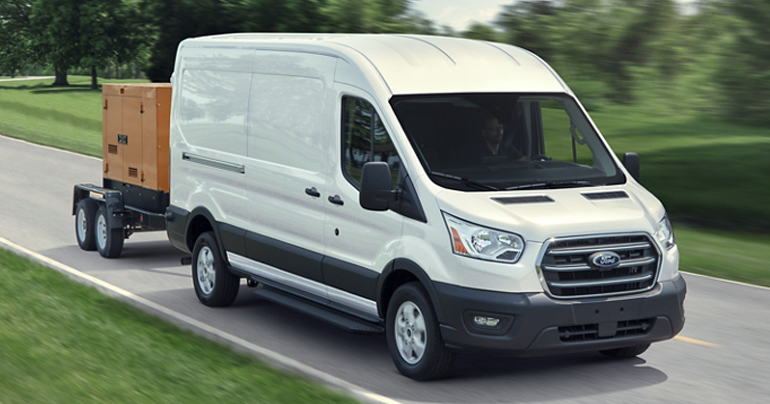 Looking for a large van with a high towing capacity? In this guide, we take a look at the best large vans available on the market today. With towing capacities of at least 2000kg, we provide you with the top four solutions you should consider.
Quick disclaimer: The more obvious point is that, whatever van you choose, will need a tow bar and a wiring harness. Depending on your van and the type of trailer you want to tow, there will be different tow bar options. We can help with this.
Mercedes Sprinter (2000kg – 3500kg)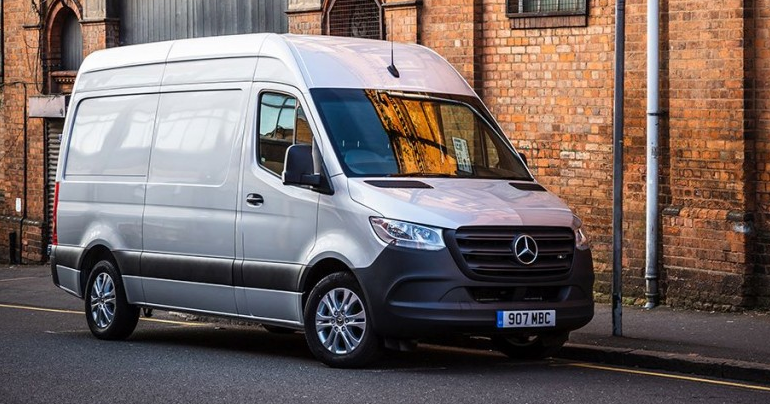 With a modern design, extra comfort, and driver assistance tech across the range, the Mercedes-Benz Sprinter is a popular van. This van is a no-brainer for adding that little extra "oomph" to your comfort and driving experience. However, with towing capacity starting at 2000kg, it's likely you'll need to cough up for one of Mercedes' numerous towing packages. The additional packages mean you can up your capacity up to 3500kg.
This makes the Mercedes Benz Sprinter a fairly solid option if you're on the market for a stylish, reliable large van with all the latest tech. But, it does have the potential to spiral into a more expensive one, should you require even the slightest bit of extra capacity.
Volkswagen Crafter and MAN TGE (2500kg – 3000kg)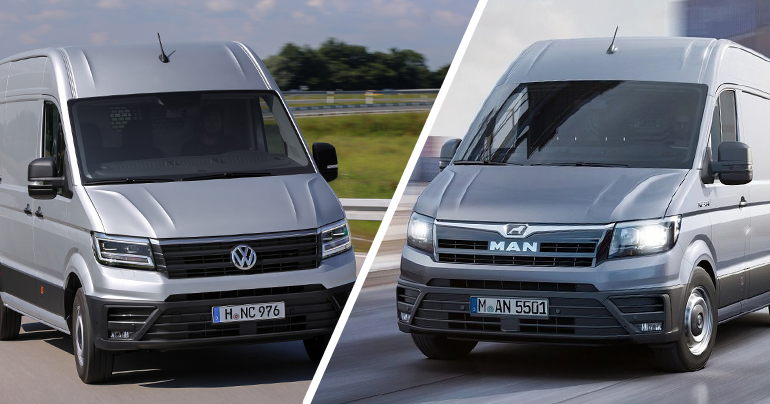 Not dissimilar to the Mercedes-Benz Sprinter, the Volkswagen Crafter Van has become known as one of the best quality large vans available. It also offers some of the best carrying capacities in the industry from the two models available.
The smaller front-wheel-drive version has a 2,500kg towing capacity, with the bigger 3.5-tonne version has a capacity of 3,000kg. Unfortunately, with a VW Crafter, you will have to purchase the five-tonne model to tow loads of 3500kg.
This brings us to the Crafters sister vehicle, the MAN TGE. Based on the Volkswagen Crafter, the TGE is identical in almost every way. Except that as a truck manufacturer MAN has service centres open 24 hours a day.
Iveco Daily (3500kg across the range)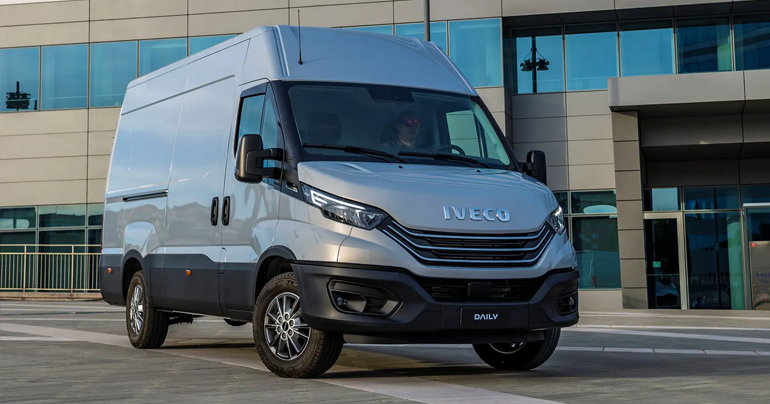 More commonly known for its heavy-duty trucks and lorries, the Iveco Daily certainly lives up to its robust reputation. Built on truck underpinnings, with gross weights up to 7.2 tonnes, they are heavy-duty machines, constructed using the same solid ladder frame they use on trucks and HGVs. All of this means that Iveco Vans can easily tow up to 3500kg without so much fuss.
Ford Transit (2100kg – 3600kg)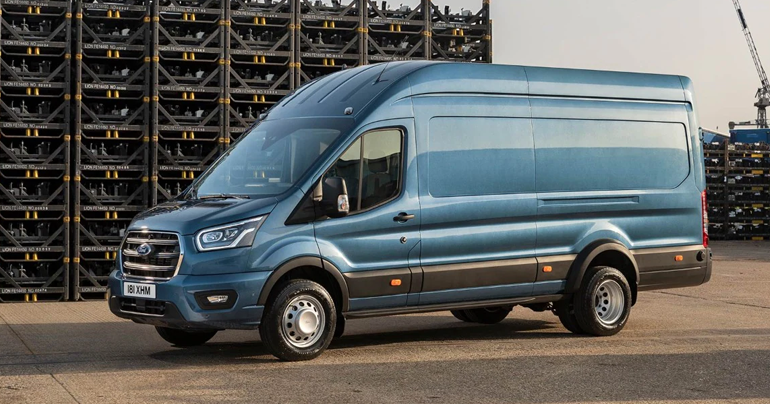 Enter the absolute juggernaut of the industry. Ford Transit vans are strong, reliable, and impeccably built. As one of Britain's best-selling vans for all different trades and businesses, the Ford Transit is the real deal. One area the Ford Transit van has always been incredibly strong is towing.
In fact, the entire Transit range is capable of towing more than 2100kg. The heavier-duty models can handle a towing capacity of up to 3600 kg making them a perfect choice for all load types. Quick, stylish, and capable of handling different capacities, the Ford Transit earns its place at the top of the list.