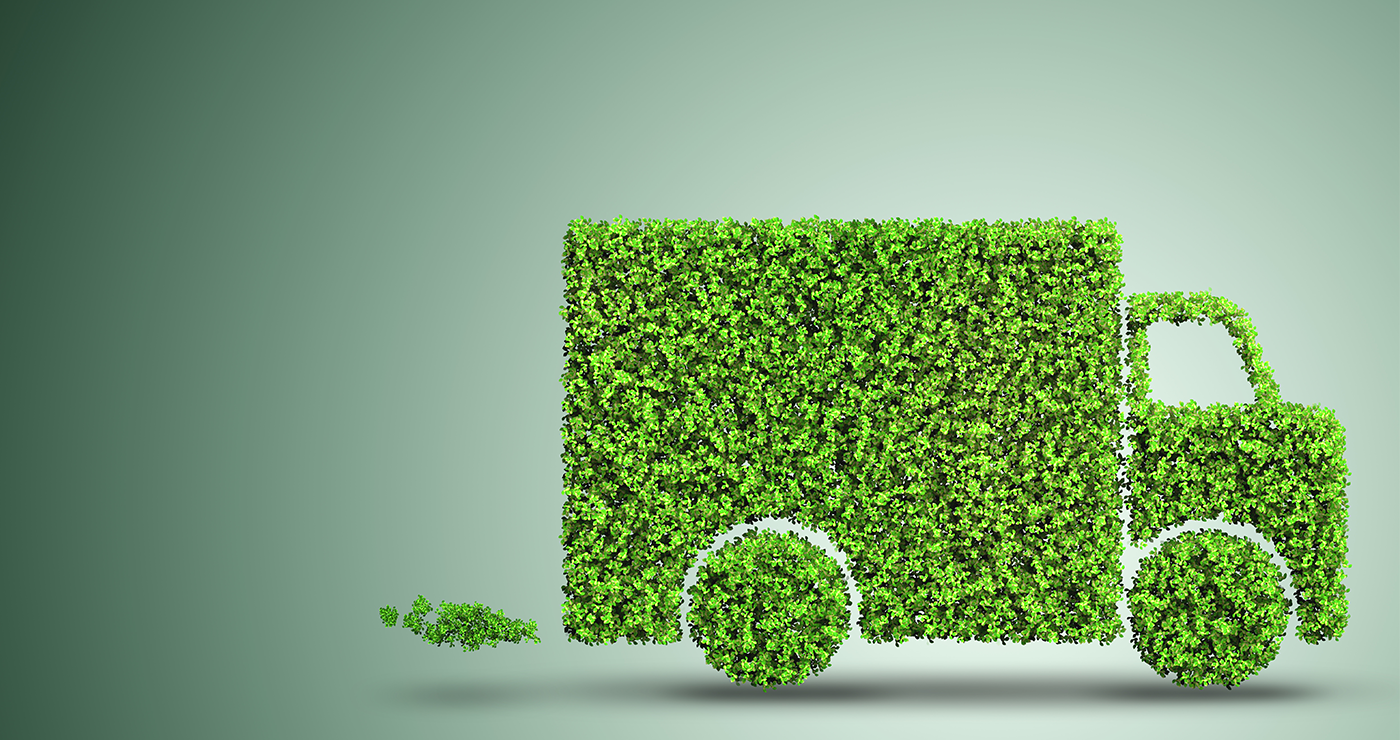 With electric vehicles growing more popular by the day in the UK, find out if an electric van is right for you.
Benefits Of Driving An Electric Van
Electric vehicles grow more popular by the day in the UK. You may find yourself wondering if an electric van is right for you. With an increased focus on CO2 emissions and the impact diesel engines are having on our planet, many van drivers are going electric.
Eco Friendly
Unlike diesel vans, electric vans don't produce any CO2 or NOx emissions as they drive around. This means they contribute to improving air quality and reduce harmful emissions in the atmosphere.
Government Grants
Electric van drivers in the UK can benefit from the government plug-in van grant which provides a discount of up to 35% (up to a maximum of  £2,500 for small vans and up to £5,000 for large vans) on the cost of your new electric van. There's also no road tax cost for electric vehicles.
Smooth Driving Performance
Electric motors deliver instant torque, resulting in a smooth, quick and seamless performance. They're also virtually silent in comparison to their diesel counterparts, which is ideal for companies offering unsocial-hours services.
Low Running Costs
Compared to the price of diesel and petrol, electric vans are significantly cheaper to run as the cost per mile of electricity is lower than fuel. Some public charging points are even free.
Very Little Maintenance
Electric vans have less moving parts than diesel vans; therefore they're less hard on their brakes and the engines are less prone to wear and tear. This keeps maintenance costs low as well as running costs.
Green Business Credentials
Today, many customers look to use socially-conscious companies that are dedicated to helping the environment. Switching to electric vans will give your business an image that displays your commitment to helping the planet.
If you're unsure about whether or not an electric van is right for you, we recommend getting in touch with your local electric van specialists to help you weigh up the pros and cons.
At Van Sales UK, our experts will be more than happy to discuss your requirements and help you find an electric van that meets your needs and works for you, taking into consideration where and when you can charge your van.