Meet the team behind Van Sales UK
We're a dedicated, experience and knowledgeable team who always strive for the highest standards of customer care, and the best deal for you.  We work hard to make the van buying process easy, and are available to answer any questions you have.
If you have any queries – get in touch!
---
Sales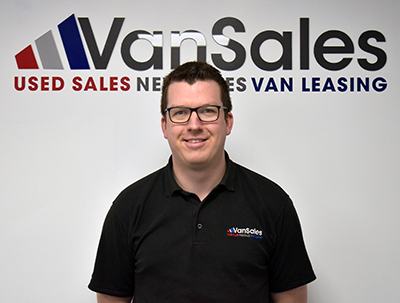 Ben Jerrett
New Vehicles – Sales Team Leader
T : 0117 428 7727
E : ben@vansalesuk.co.uk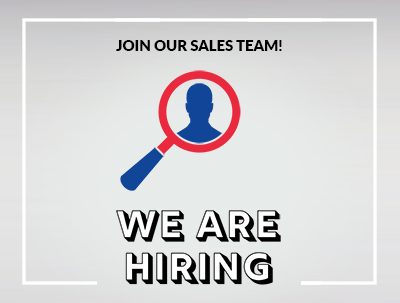 New & Used Van
Sales Executives Needed!
Send your CV and covering letter to us
E : careers@vansalesuk.co.uk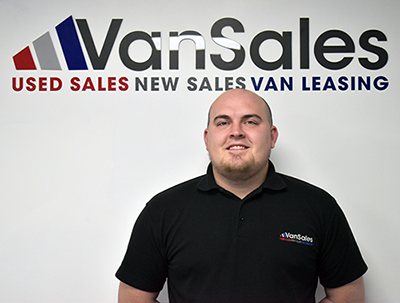 Aarron Beauchemin
New Vehicles – Sales Executive
T : 0117 428 6058
E : aarron@vansalesuk.co.uk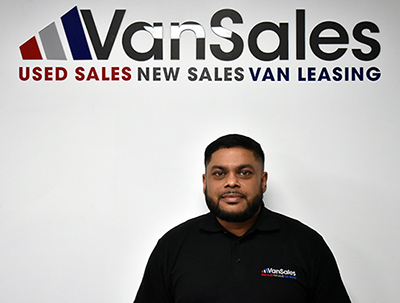 Shelim Ali
New Vehicles – Sales Executive
T : 0117 374 6041
E : shelim@vansalesuk.co.uk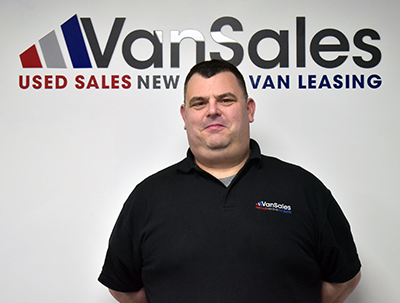 Richard Shepherd
Used Vehicles – Sales Executive 
T : 0117 428 7724
E : rich@vansalesuk.co.uk
---
Administration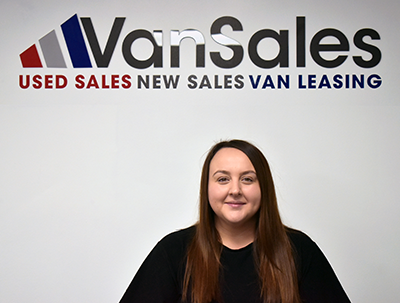 Mollie Hembrough
Office Manager – Sales Admin
T : 0117 374 6040
E : mollie@vansalesuk.co.uk
Ricky Phillips
Accounts & Payroll
T : 0117 428 0625
E : ricky@vansalesuk.co.uk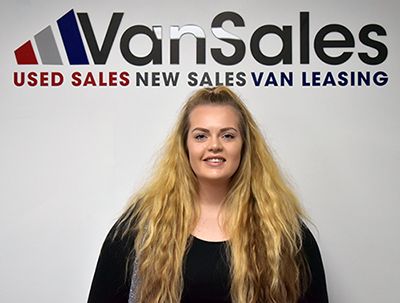 Sarah Potter
New Van Administrator
T : 0117 456 9548
E : sarah@vansalesuk.co.uk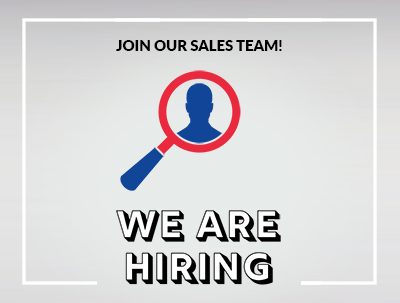 Used Van Preparation
Staff Needed!
Send your CV and covering letter to us
E : careers@vansalesuk.co.uk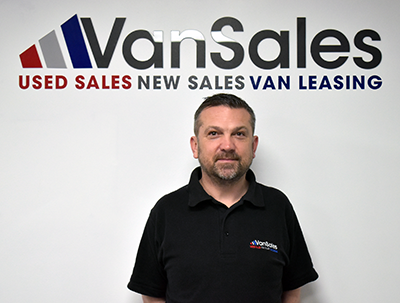 Chris Jakeways
Managing Director
T : 0117 428 7721
M : 07412 594253
E : chris@vansalesuk.co.uk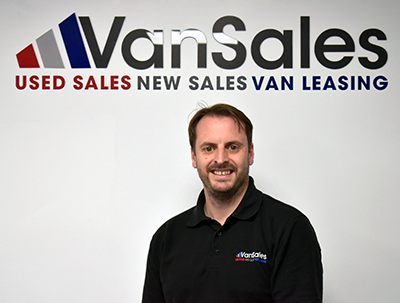 Adam Carter
New Vehicles – Sales Director
T : 0117 428 7725
M : 07837 713767
E : adam@vansalesuk.co.uk
friendly team very helpful great experience even with covid on the go thanks
The staff were professional, very helpful and dealt with my enquire within hours. They couldn't be beaten on price
Just received my Nissan Navara ngaurd special edition in electric blue delivered to my door. Very happy with my vehicle and the service received. Kept up to date through the purchase process that included fitting extras to the vehicle. Sarah was particularly helpful and responded quickly to my emails etc. Pleased with the cost that my local garage could not get near !!!
I have been dealing with Stuart and Sarah. They have been excellent. Got a great deal on a new Transit Connect. Very pleased. I have recommended friends too and the referral scheme is a bonus!!!
Great company! Stuart and Sarah were efficient and professional, I have now received my van 10 days after placing order! Well done!
savfragapane
12:40 05 Jul 20
I have to say a big thank you to Sarah and Stuart, they went the extra mile, and made my purchase of a new van painless, always friendly and helpful, and I'm not even local. I'm from Belfast. And starting my own courier business, and I still got a great deal, I've dealt with many dealerships in my time, but I can honestly say and from across the Irish sea, Sarah and Stuart, you are the best. And thank you. God bless.Regards John fennell
Great team and always kept in touch. Love the van, they made the best deal out off 7 companies I approached and would use again.Recommended.👍
Excellent service and friendly staff. Highly Recommended.
‹
›