Meet the team behind Van Sales UK
We're a dedicated, experience and knowledgeable team who always strive for the highest standards of customer care, and the best deal for you.  We work hard to make the van buying process easy, and are available to answer any questions you have.
If you have any queries – get in touch!
---
Sales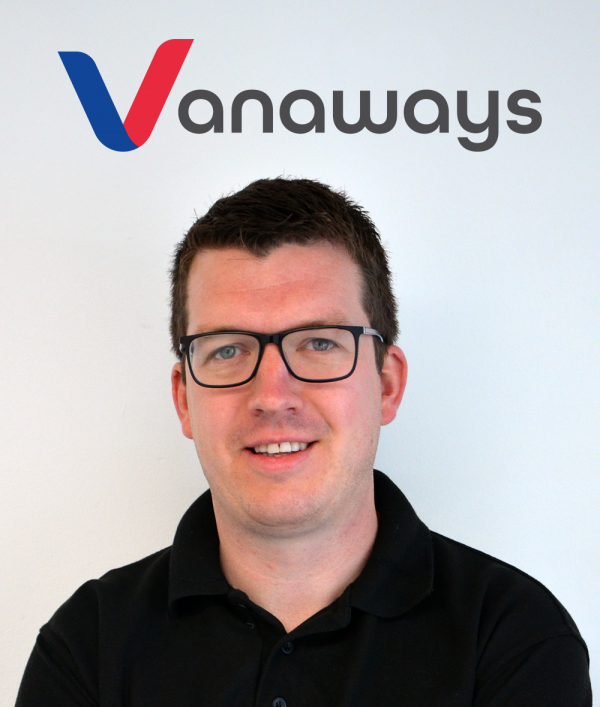 Ben Jerrett
New Vehicles – Sales Team Leader
T : 0117 428 7727
E : ben@vansalesuk.co.uk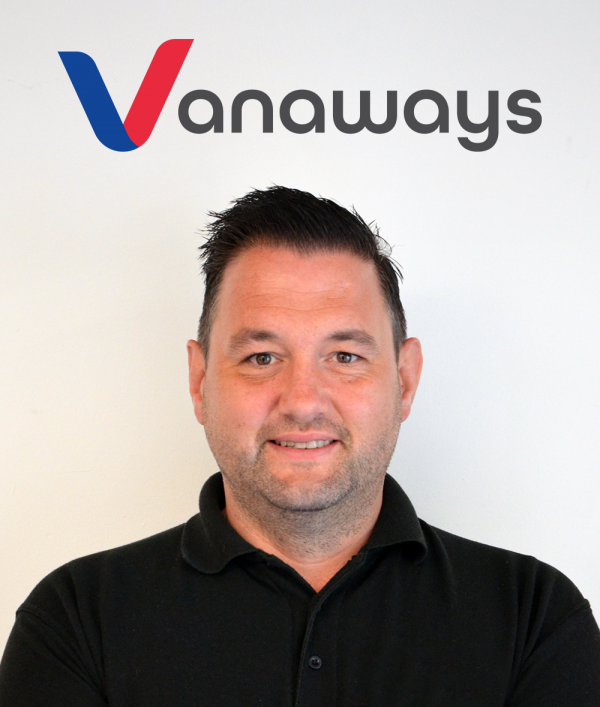 Stuart Meale
New Vehicles – Sales Executive
T : 0117 450 0655
E : stuart@vansalesuk.co.uk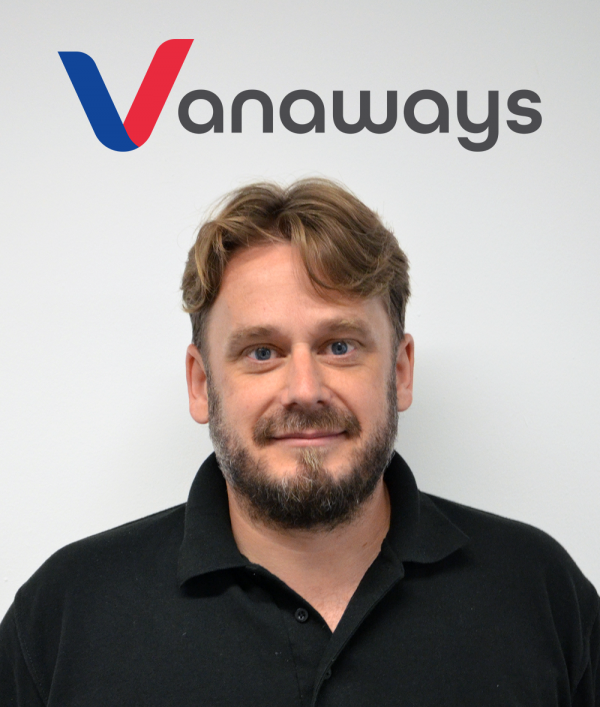 Scott Wilson
New Cars – Leasing Executive
T : 0117 428 6987
E : scott@vansalesuk.co.uk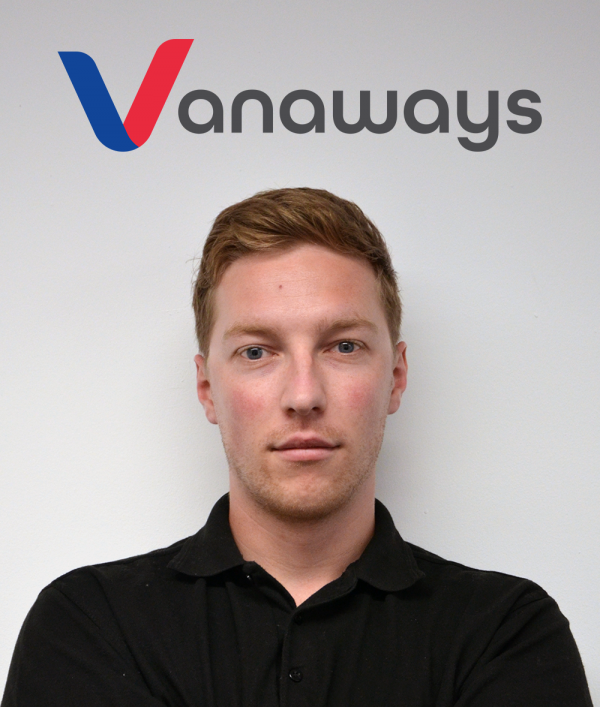 Elliot Harrington
New Vehicles – Sales Executive
T : 0117 428 7723
E : elliot@vansalesuk.co.uk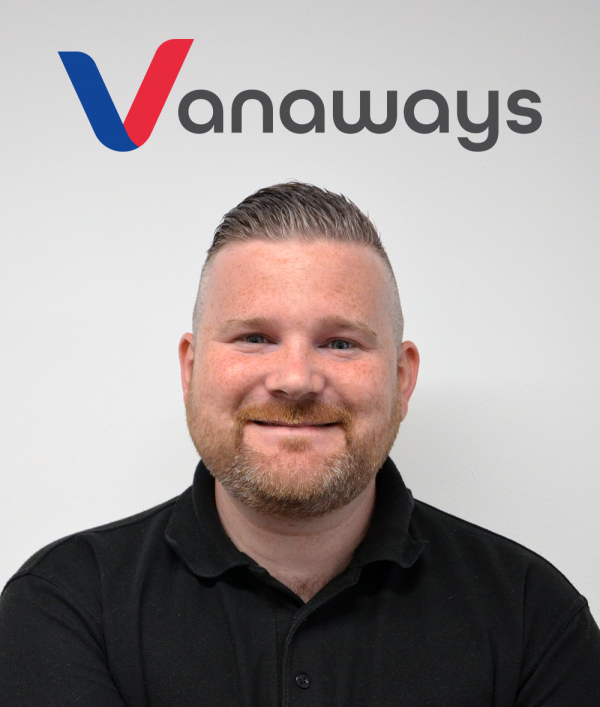 Jamie Marsh
New Vehicles – Sales Executive
T : 0117 428 7724
E : jamie@vansalesuk.co.uk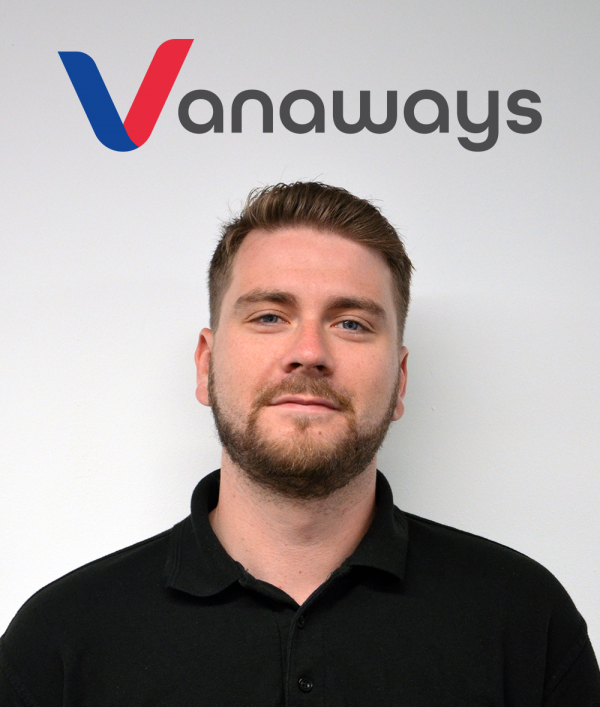 Joseph Bailey
New Vehicles – Sales Executive
T : 0117 374 6040
E : joseph@vansalesuk.co.uk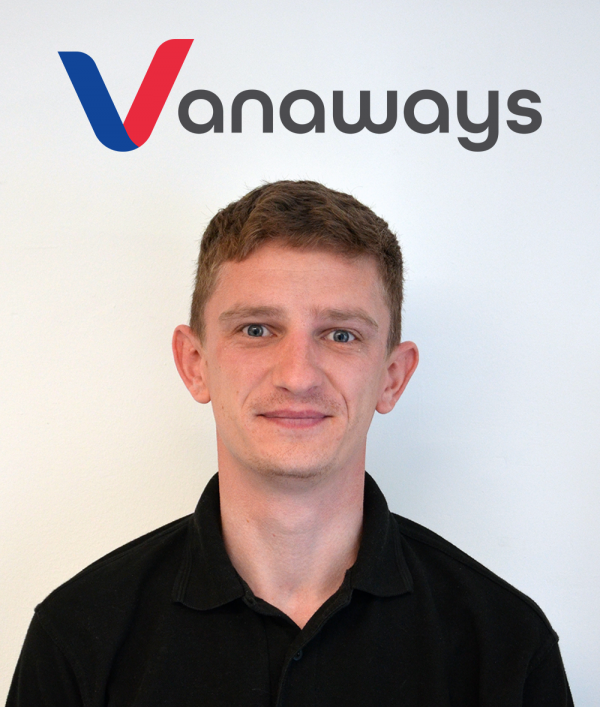 Lewis Boreham
New Vehicles – Sales Executive
T : 0117 428 7728
E : lewis@vansalesuk.co.uk
---
Administration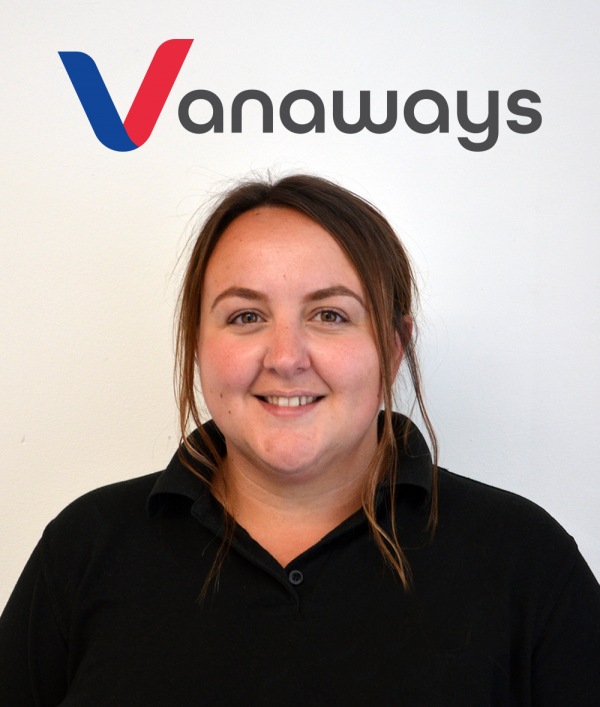 Mollie Hembrough
Office Manager – Sales Admin
T : 0117 374 6040
E : mollie@vansalesuk.co.uk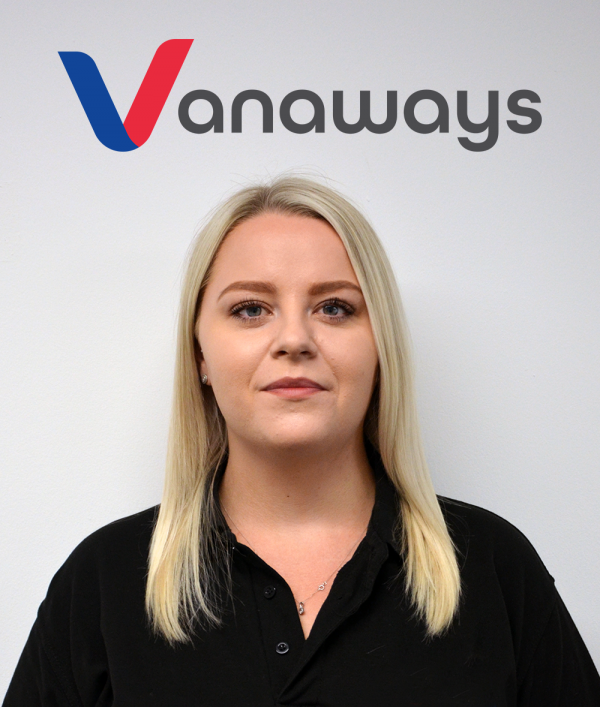 Harriet Pope
New Van Administrator
T : 0117 374 6041
E : harriet@vansalesuk.co.uk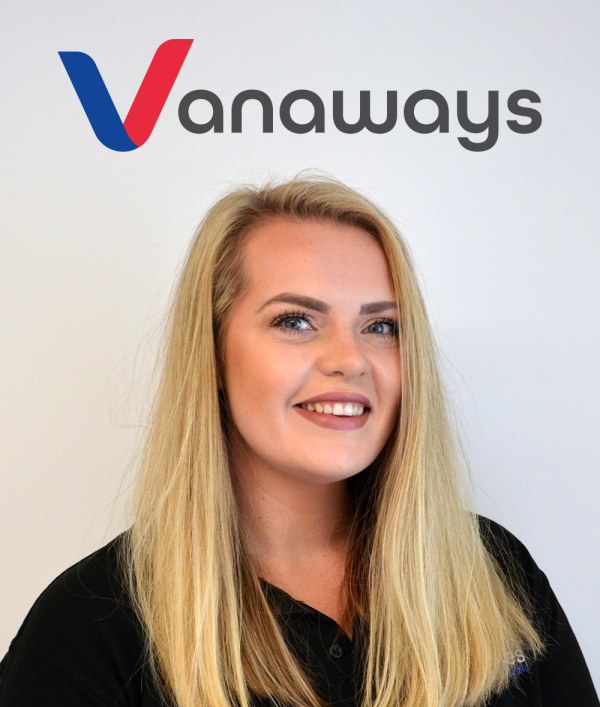 Sarah Potter
New Van Administrator
T : 0117 456 9548
E : sarah@vansalesuk.co.uk
Chris Jakeways
Managing Director
T : 0117 428 7721
M : 07412 594253
E : chris@vansalesuk.co.uk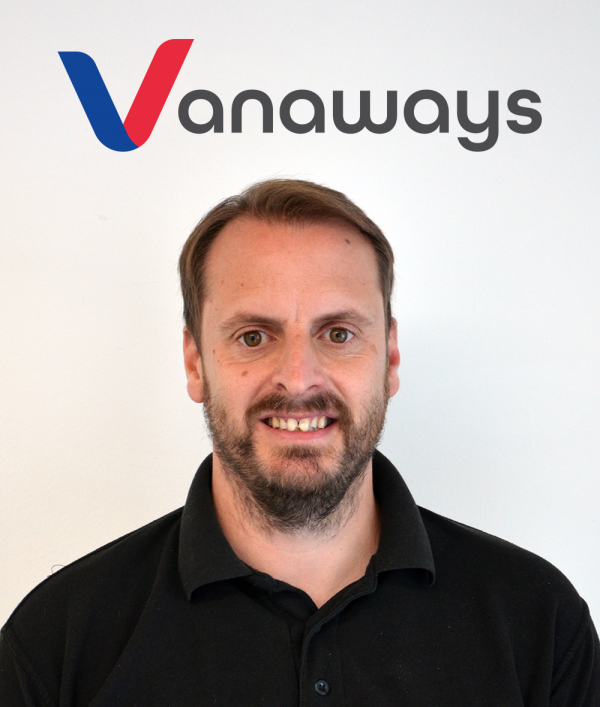 Adam Carter
New Vehicles – Sales Director
T : 0117 428 7725
M : 07837 713767
E : adam@vansalesuk.co.uk
Incredible Team behind this Name!They have provided any possible information from the 1st step all the way to the point when I've got the keys in my hand. Very prompt response without delays. Very helpful and kind beyond limits!Wish them many years ahead cause I'll used them again in the future
What a great service and an overall genuine 5 star experience. After 20 years buying vehicles for our previous company, using Van Sales UK, for the first time as a new Sole Trader I was a little nervous. From the first phone call to Scott, in a time when vans are hard to come across with a short turn around time, he came up trumps and was able to supply the exact van I was looking for, with delivery in just a few weeks. He was able to use his experience, to get our new business venture through all the requirements of the Underwriters, with a lot less pain than I could ever imagine. Once passed to the ladies in the admin team, things were just as smooth before and after delivery. Well Done Team Van Sales, look forward to doing it all again soon.
Been dealing with Stuart Meale in finding me a Transit 350 tipper, he did not disappoint!!Managed to find what I needed within the day, papers were signed, communication was great! Tipper got delivered to my door withing 3/4 days!Amazing work, great energy.Looking for a new transit custom now and il be talking to him again regarding this.All the best, Drilon Kika.
from initial enquiry to delivery in around 2 weeks - fast, efficient and affordable! reasonable rates for HP, great service, many thanks to Sarah and Ben
Very good service van arrived on time 2 weeks after purchase excellent would definitely recommend.
nicholas G.
09:23 30 Sep 21
rgolding46162
13:41 24 Sep 21
Great service once again this is the 3rd van in 3 years nothing but nice people to deal with.
B.L.M Big Loud M.
08:55 14 Sep 21
‹
›