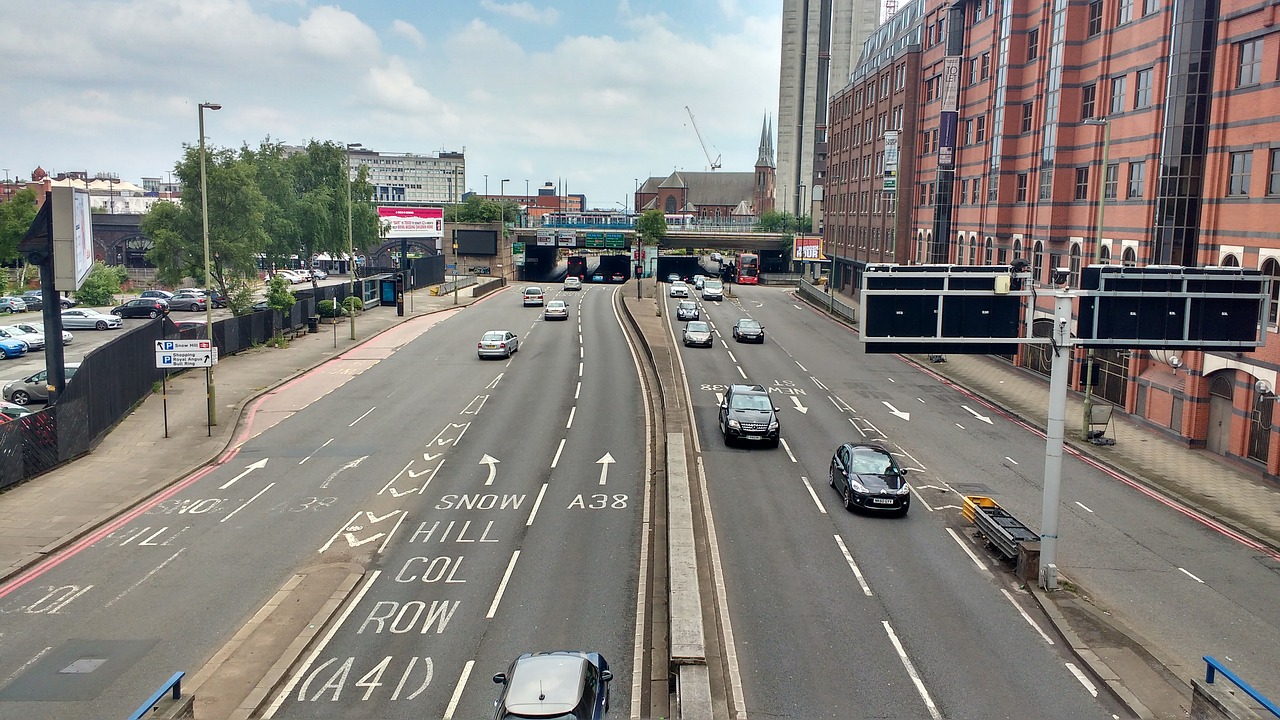 Make sure your fleet is ready for more cities introducing Ultra Low Emissions Zones and Clear Air Zones by switching to an electrical vehicle. Learn all about ULEZ and CAZ here.
It's important your fleet is ready for more cities introducing Ultra Low Emissions Zones (ULEZ) and Clean Air Zones (CAZ). In the future, an electric van may be the only way to carry goods in Ultra Low Emissions Zones. Failing to drive an electric van in these areas could result in a financial penalty.
Last April, London introduced their ULEZ zone which penalises all pre-Euro 6 diesel vans (and pre-Euro 4 petrol vans) by charging them a fee to enter the city. Other cities are introducing even tougher measures; for example, Bristol has plans to ban all diesel vehicles by 2021.
What Is An Ultra Low Emissions Zone?
London was the first city to introduce the UK's first ULEZ. The ULEZ is a defined area in which all vehicles have to meet strict emission requirements or face a daily fee to travel. The aim is to combat air pollution by discouraging drivers from driving through the most polluted areas in unsuitable (or in other words, non-electric or high emission) vehicles. The UK government also has plans to allow local authorities to introduce clean air zones.
What Is A Clean Air Zone?
The UK Government has a mission to ensure all new cars in the UK will be "effectively zero emission" by 2040. This long-term strategy has two main aims: to improve air quality across the UK by discouraging the use of polluting vehicles, and to reduce the number of areas in the UK where air pollution breaches legal limits. In a nutshell, Clean Air Zones are being put in place to encourage people to drive electric vehicles and more modern petrol and diesels.
Five cities across the UK will be introducing Clean Air Zones over the next few years: Birmingham, Leeds, Nottingham, Derby and Bath. In addition, 28 local authorities with expected illegal pollution levels by 2021 must also determine whether or not a Clean Air Zone is required.
To ensure your business is prepared for the numerous new CAZs that are due to be introduced, it's worth looking into switching to an electric van. At Van Sales UK, we offer both new and used vans.