All You Need to Know About the Vauxhall e-Vivaro Electric Van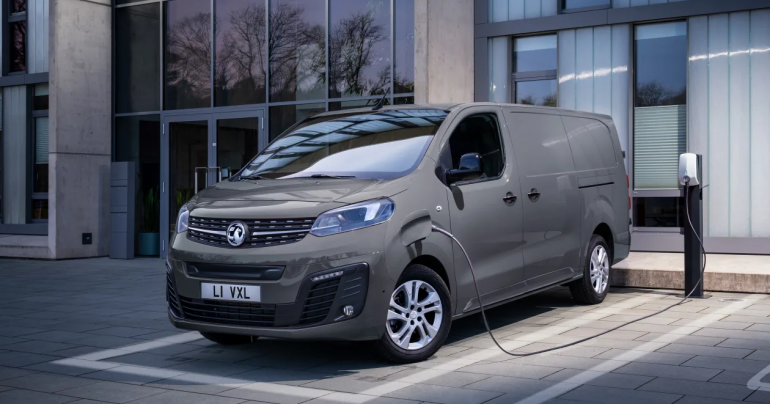 If you're thinking about going electric with your next commercial van,  electric Vauxhall vans are a great choice. Better yet, the all-new Vauxhall e-Vivaro model has an incredible spec that is perfectly matched to a range of business needs as well as being a pleasure to drive. The Vauxhall Vivaro electric van is one of the best electric vehicles currently for sale in the UK.
Here's all you need to know about the Vauxhall e-Vivaro and why it's a great choice.
What does the Vauxhall e-Vivaro spec include?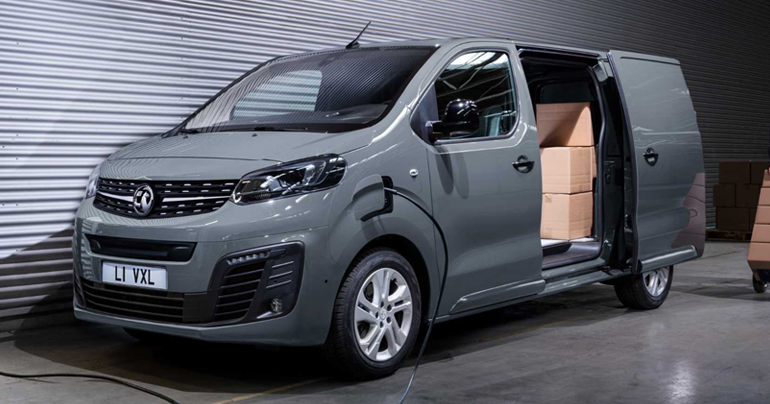 The Vauxhall e-Vivaro is a great small electric van for all kinds of business fleets. If you're looking for a van that's available on the plug-in grant and has a great spec, this one could be a perfect choice!
Here's what you need to know about the Vauxhall Vivaro electric spec:
Incredible charge – Electric vans are usually best suited to city driving, however, with a maximum range of 205 miles on a single charge, the Vauxhall Vivaro electric goes much further. This vehicle is an all-around great vehicle whether you're driving across town or across the country.
Zero emissions – With zero emissions, this model of van keeps costs low and runs in a much greener way so you can run your business errands with less impact on the environment.
Impressive load – You'll benefit from a class-leading payload of 1226kg and a load volume of 6.6m3 so you'll have plenty of space to carry delivery, tools and more. Plus, it has enough power to tow trailers if needed so you aren't restricted with what you can do.
Quick charging – When you've got places to be, quick charging systems are essential. This model offers 80% charging in just 48 minutes so you won't be waiting around for long and can maintain efficiency.
Rear parking sensors: Driving around the city means navigating small roads and tight parking spots but this is made much easier
Are you interested in the Vauxhall e-Vivaro or other electric Vauxhall vans? At Electric Van Sales, we offer a range of high-quality electric vans with affordable finance options. Join our long list of happy commercial customers today and our professional team will find the right van for you – get in touch with us today for more information.