What are the Best 3 Seater Small Vans?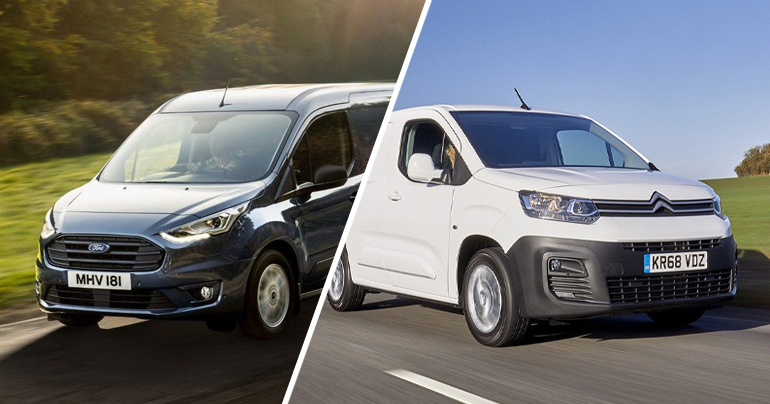 Small vans are ideal for so many reasons. Whether you use your van for work, travel or just to get from A to B, small vans offer you a form of transport that is efficient, easy and provides plenty of room for equipment, work tools, or anything else that you may need. With this in mind, we're going to run through some of our favourite 3 seater small vans and give you a bit of insight into their benefits.
Who are small 3 seater vans ideal for?
Small vans are great vehicles for people who run small businesses, or require a fleet of useful vehicles to regularly travel to various locations and require the additional practicality of a van, but don't have the demand of carrying loads of additional items. Common businesses that often require smaller vans include:
Couriers
Valeters
Electricians
Bricklayers
Hospitality managers
Cleaners
Delivery drivers
What are some of the best small 3 seat vans?
Citroen Berlingo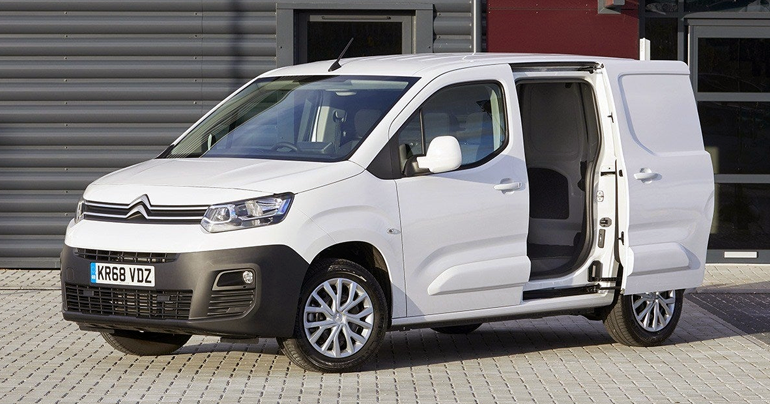 A classic, staple van for many tradespeople is the Citroen Berlingo. This is one of the best small petrol vans on the market, with a 1.2-litre three-cylinder petrol engine offering exceptional acceleration and excellent fuel economy in both manual and automatic guises. It's available with a diesel, too.
Similar to lots of small vans, when it comes in two body lengths, the largest of which offers a 3.9m3 carrying capacity and a payload of up to 1,000kg. The passenger bench seat can be folded down if larger items need to be transported.
Vauxhall Vivaro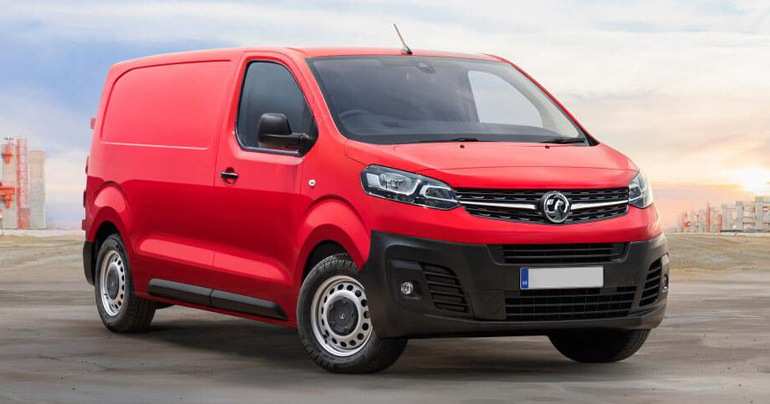 Developed to provide fantastic fuel economy as well as running costs, the Vauxhall Vivaro is created as a smaller van with countless high-tech features not to mention the fact that it is a three-seater. This is certainly a comfortable van to drive and has two engines and four power outputs.
Ford Transit Connect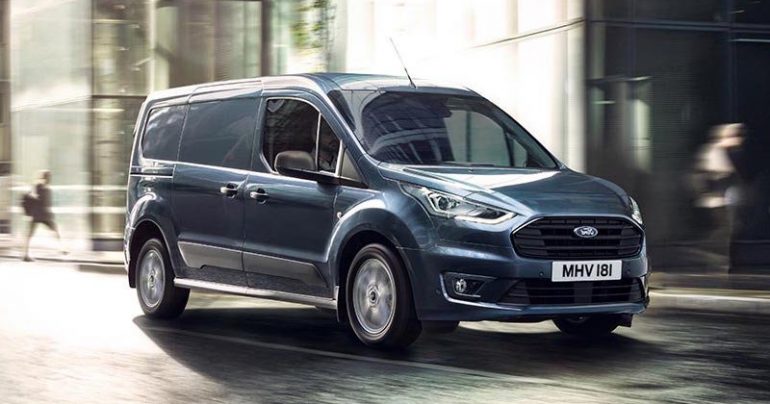 Not only does this van come with three seats but it is also highly practical in its design. This van is available in two lengths and is a highly regarded and well-thought-of brand.
Are you looking for your perfect 3-seater small van? If so, Van Sales UK is here to help. Ordering your next van couldn't be more simple.  As a paperless office, you can order your van from your mobile phone. To begin with, our finance proposals are taken online.  Next, order forms are sent for e-signature.  Finally, we will keep you updated via text and email.  We aim to deliver all in-stock vans within 7-10 days. To find out more, please contact us today. We'd be happy to help.