What Vans Have The Best Payload?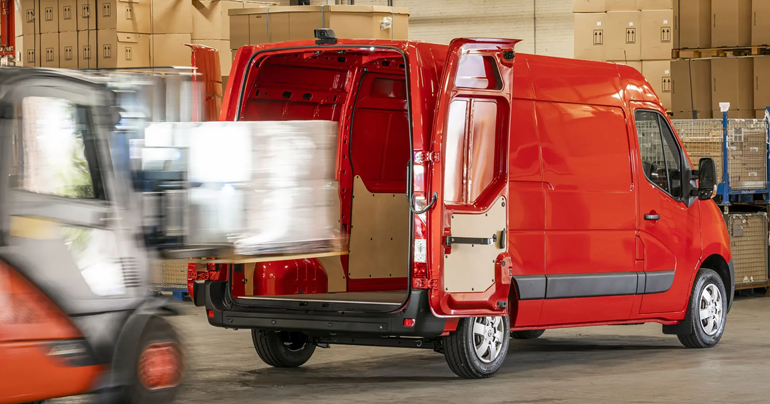 When buying a new, used or electric van, considering the maximum payload is a very important decision. A higher payload means you can transport more goods at once, which can lead to increased profits and make you or your business more fuel-efficient.
What is Payload?
The payload of a vehicle is calculated by taking the curb weight of your vehicle from the Gross Vehicle Weight. The curb weight is the weight of your vehicle without any cargo or passengers, while the Maximum Gross Weight is the weight of the van plus the max payload that you can put on your vehicle.
Best Vans For Payload
Here is a selection of the best choices for different van sizes based on payload and the van capacity load volume they can carry.
Small Van – Citroen Berlingo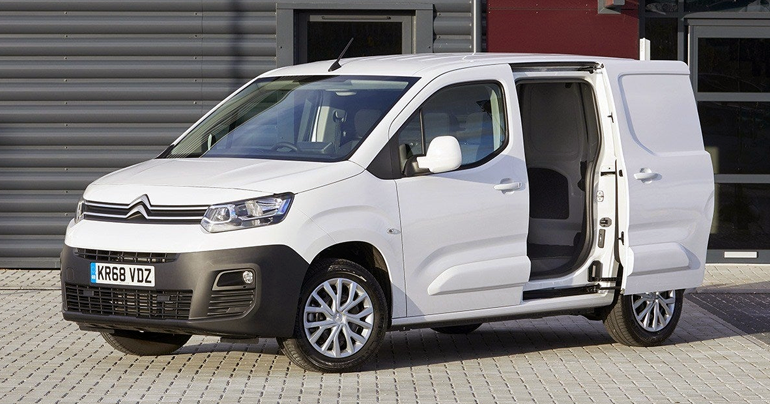 The Citroen Berlingo has a load capacity of 3.3 cubic metres with a load length of 1.8 metres, letting you carry about 1000kg of weight easily. Don't just take our word for it, the Citroen Berlingo was named International Van of the Year 2019. If you need more capacity, It's even available in two lengths, M and XL. The XL increases the load length and volume for an even bigger payload.
Medium Van – Ford Transit Custom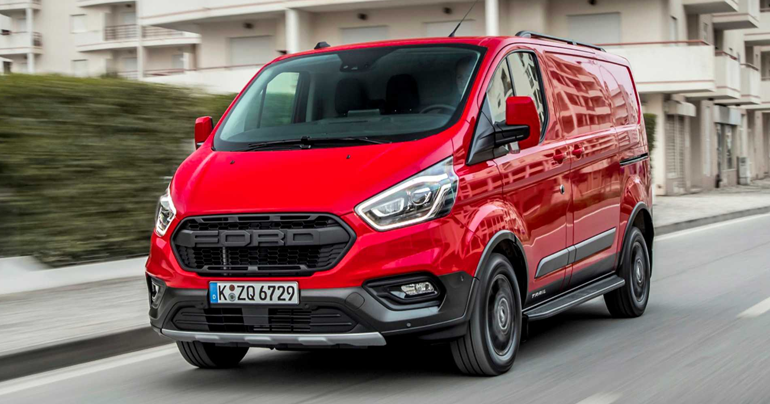 The Ford Transit Custom is the best medium-sized van in terms of payload. No surprise as it's the UK's best-selling van in general. The Ford Transit Custom can carry a capacity of nearly 1500kg, with a load capacity of 6 cubic metres and a load length of 2.5 metres. It has a twin-door loading bay and single-side slider to help you load items with ease.
Van Sales UK has a range of Ford Transit Customs in various sizes.  Leasing is a great option for the Ford Transit Custom, and here we discuss why.
Large Van – Vauxhall Movano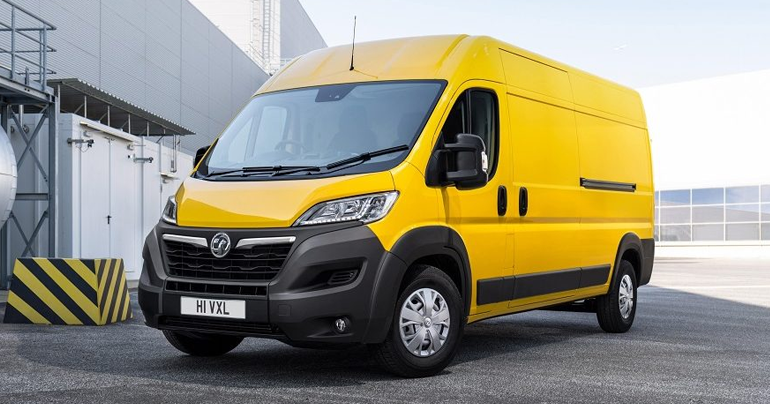 The Vauxhall Movano is the best large van in terms of payload, with a minimum capacity of 1620kg on even the most basic model of Movano. It has space for 17 cubic metres of cargo with a load length of up to 4.4 metres. The Vauxhall Movano comes in a range of different styles, so visit Van Sales UK to browse our selection.
Pickup Truck – Ford Ranger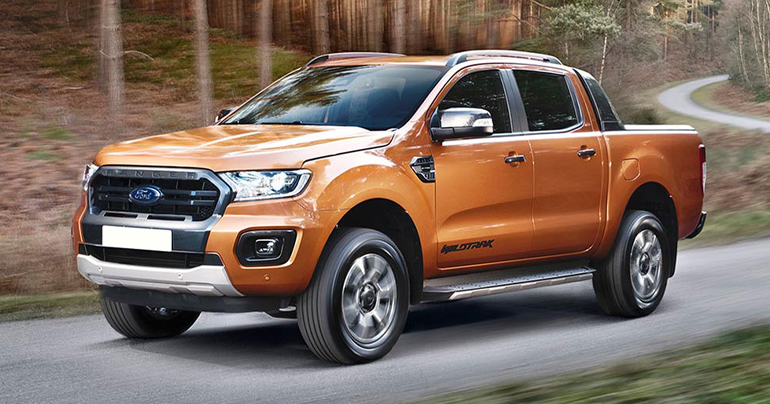 While it may seem like a pickup truck would not have as much capacity as a van, the payload is still high, due to the chassis being made of much thicker metal than in other types of vehicles. The Ford Ranger is one of the best pickup trucks in terms of payload, with a capacity of about 1200kg.
Van Sales UK
For a range of new, used, and electric vans in a variety of sizes, visit Van Sales UK for a quick and simple way to buy competitively priced vans. We are a Bristol-based van sales and leasing company that offers free delivery of our vans to any city in the UK, meaning you don't have to worry about high delivery fees or picking up from a showroom halfway across the country.
So why go anywhere else to buy or lease a new or used van. Browse our full range of vans on our website now or give us a call on 0117 428 7721 to talk to one of our friendly experts.